TIMELESS SOPHISTICATED DISTINCTIVE
At the Syzygy factory
twenty artisans work together
to produce a unique line
of handmade tile.
Lovely shapes and mosaics are 
cut and pressed by hand. Glazes are
carefully applied with a brush.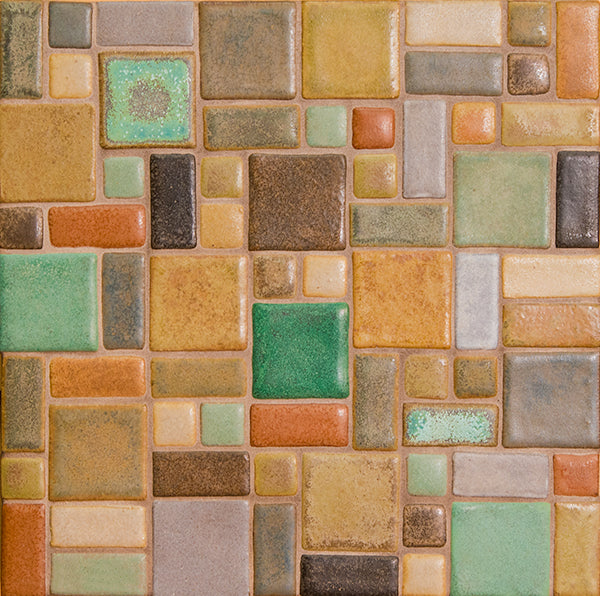 FIND A SHOWROOM
Showrooms featuring Syzygy Tile can be found around the country. Click to find the showroom nearsest you.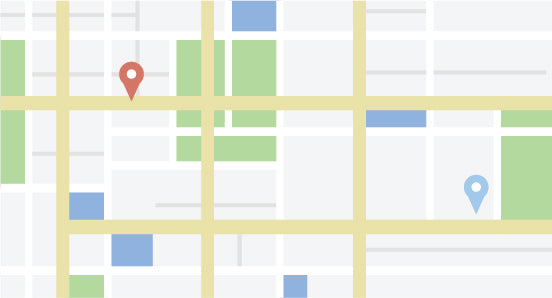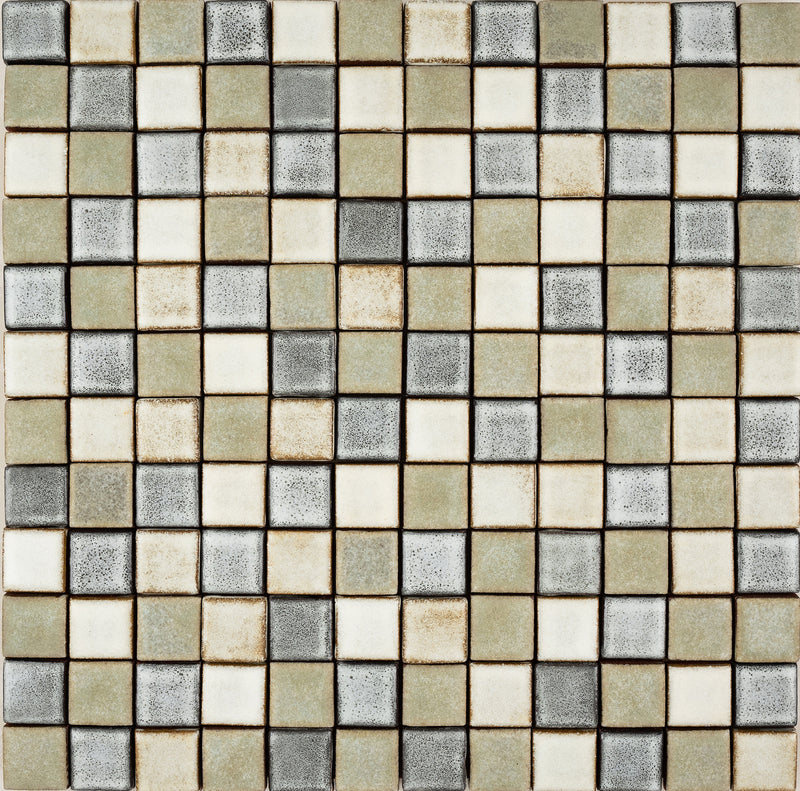 COLOR BLENDS
Use these color-ways as they are, or change them to your heart's content.
Apply these colors to any tile and pattern.
PATTERNS & DIMENSIONS
The right pattern is all that's needed to make your space your space.